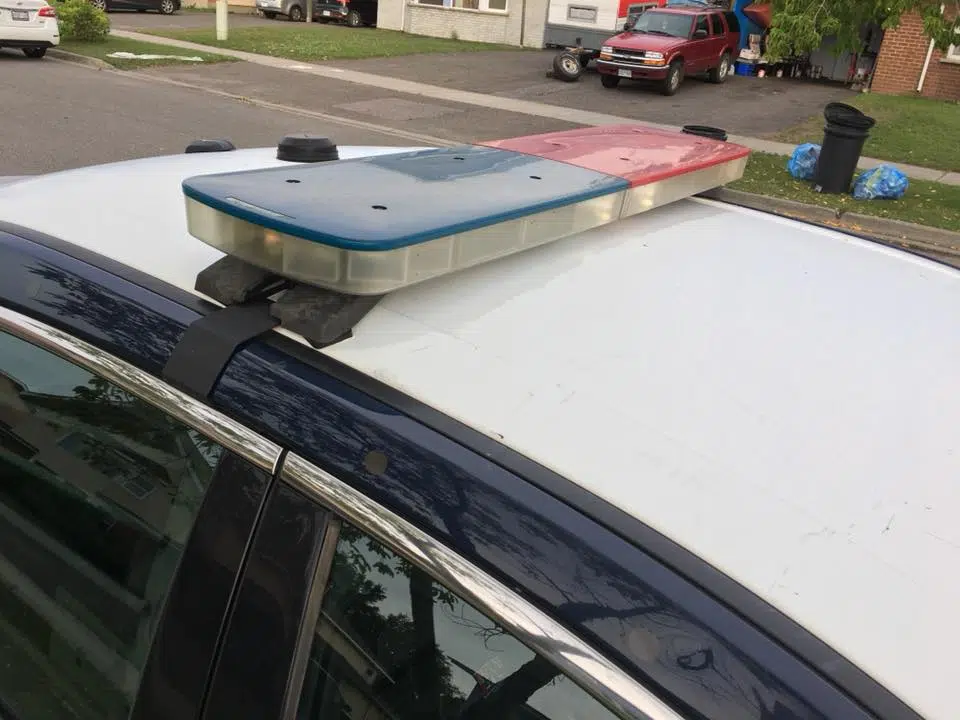 Police are looking for a suspect in a robbery Wednesday morning at the Barb's Laundromat on Cumberland Street.
They say the glass in the front door was smashed, a man entered and took a few small items.
Police say he was wearing a dark hoodie, light coloured pants, a toque and a bandana over his face.
If you have information about this incident, you are asked to contact police or Crimestoppers.