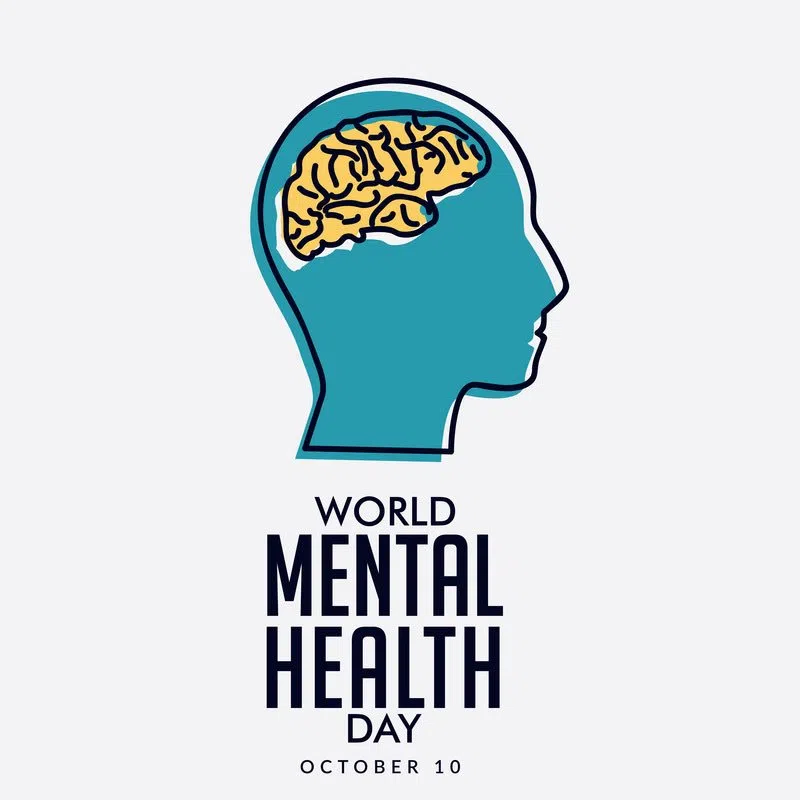 It's funny to look back at a situation you had in the past, armed with the openness and information you have today, and realize what was actually going on. For years I lived in fear of making a wrong move at home and making 'things worse'. My mother had a very hot and cold personality and it was fired/tempered by alcohol a lot of the time. In retrospect, and with what I have learned over the years, I can see the my mother had been suffering from depression for years and never had it diagnosed. She would go to the doctor for her physical maladies (sometimes) but never for anything that would actually help her mental health. If someone had known what to look for and been brave enough to speak to her about it, she might still be here today. If she had known what she was going through wasn't all her fault, and that there was help, she might still be here and my children might know their grandmother. I am moved and heartened by the conversations now coming out about mental health, I often find comfort in the familiarity of some of these stories. It helps me understand my mother, and myself better. I have had many friends with mental health issues, from anxiety, to depression, to PTSD, and not a single one of them was worth less to me, or to the world, because of their mental health.
I have days where I don't want to get out of bed, I shut down, I bury myself in work or lose myself in television because I don't want to deal. Sometimes that's okay. Honestly, it's okay not to be okay. Sometimes all you need is someone to talk to, to help you work out what is going on in your head, or to give you direction, help set you on the path to being well, or being able to cope. Please, if you are feeling overwhelmed, if you are feeling depressed or stretched to your limits, don't ignore it, talk to someone. Get that help, it takes a lot of courage, but it will be worth it.
If you feel like you need someone to talk to, reach out to the Canadian Mental Health Association here in Thunder Bay. Speaking from experience, they can help.
The CMHA crisis response number is: 807-346-8282
If you feel like you need to speak to someone but it's not a crisis situation, you can find more information about CMHA here, and you can call them at:  (807) 345-5564