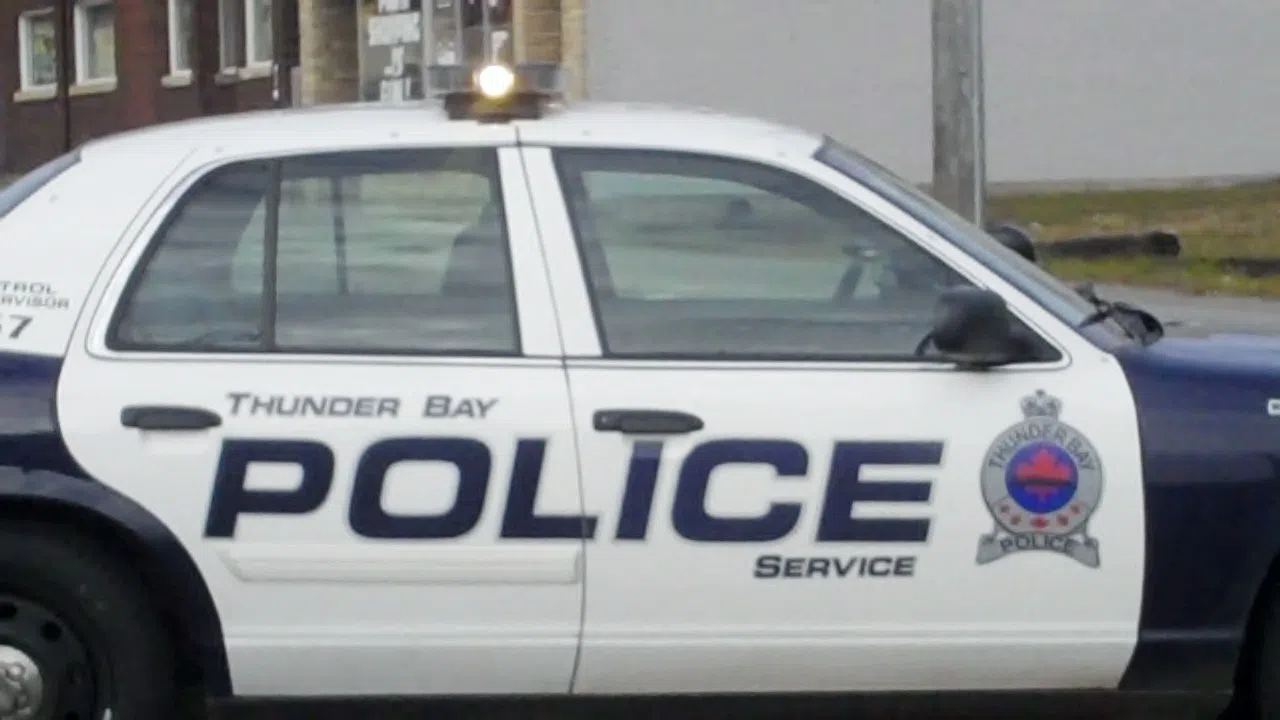 A 70-year-old Thunder Bay man is facing a new Breach of Prohibition Order charge after being seen where children under 16 are.
Police say the new charge was laid against Michael Danial Bewcyk, after a woman filed a complaint October 5, allegedly seeing Bewcyk at Minnesota Park and Art Widnall Pool in July.
Police add the accused has been ordered to avoid such parks where children may be.
He was in court yesterday afternoon, and will stay there until his next court date tomorrow.
Bewcyk is also facing abduction, sexual assault and sexual interference charges.