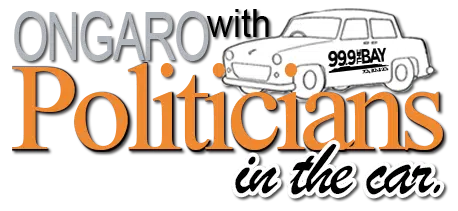 RONALD CHOOKOMOLIN – CANDIDATE FOR MAYOR
"I am pleased and honoured to announce my candidacy for Mayor of the City of Thunder Bay.
I want to be clear of my personal commitment to you. It's time for change but most importantly, Thunder Bay needs a strong voice for the people of Thunder Bay.
My platform will address important issues such as; crime, poverty, mental health (alcohol and drug addictions) housing, economy, public transportation (bike lanes, hiking trails), public safety, cultural, and tax reform. In order to combat social issues, I will advocate and lobby for more provincial and federal funding. It is important to protect our economy for job opportunities and growth. I will work hard on expanding Thunder Bay as a Training and Educational Community and mining readiness strategy. Public safety is also a key factor in my platform. Improving relationships with all agencies and neighbours to achieve an inclusive and diverse city.
It is my commitment to you is to represent you with a strong voice to take our stand and unite together. In closing, I ask you today and in the coming days to vote for CHANGE and elect Ron Chookomolin as your next Mayor of Thunder Bay.
Thank you!  "
SHORT VERSION:
FIND OUT MORE BY WATCHING THE FULL LENGTH VERSION HERE: