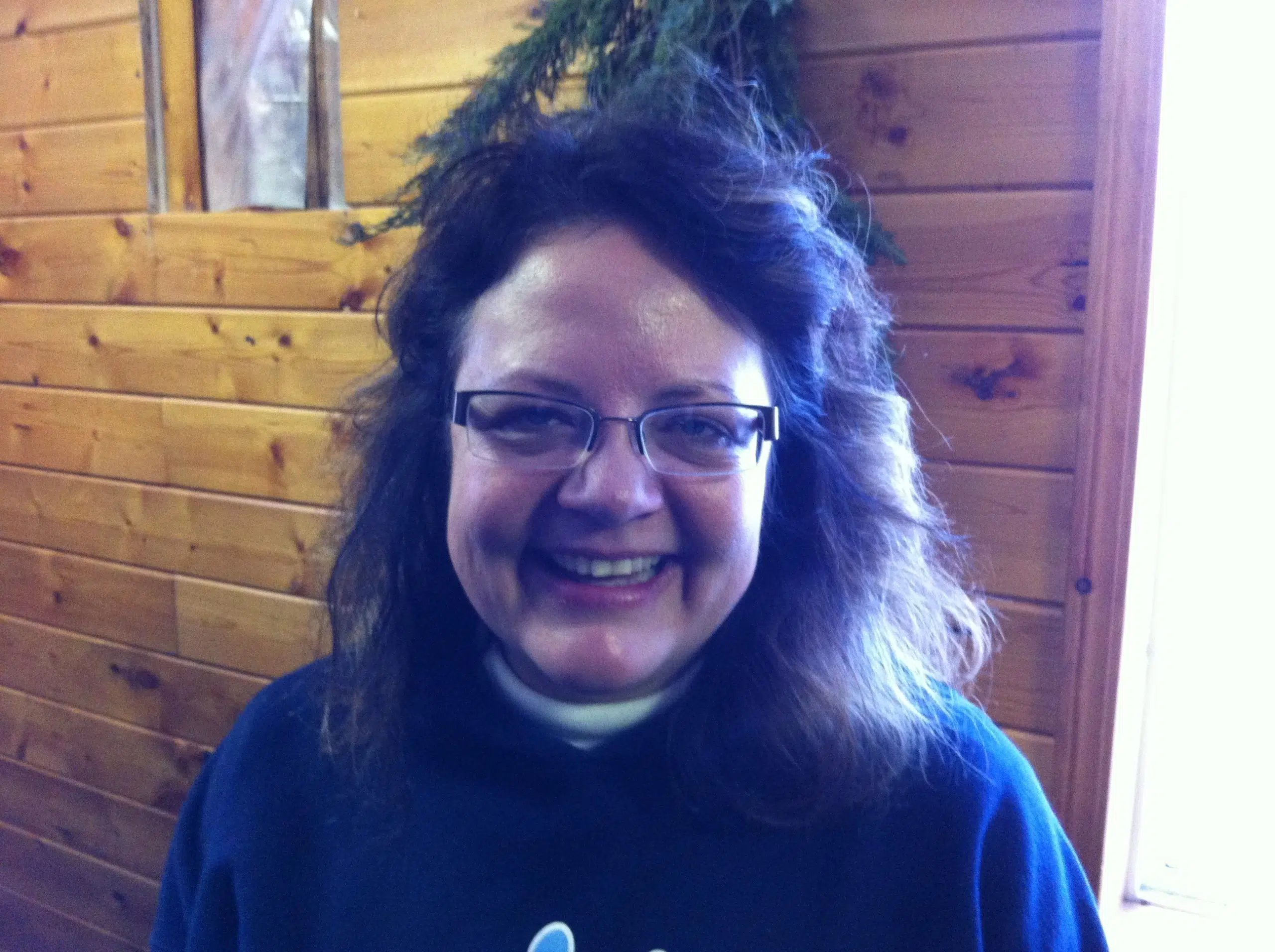 Are there answers to the crime problems in the city?
This week on Thunder Bay Votes: The issues that matter, keeping crime at bay.
Linda Bruins is a community activist on the city's south side who began a Evergreen, a neighbourhood improvement group and is now sitting on the city's crime prevent council.
She wants council candidates to be aware how such community efforts make a difference and how ten years worth of work has managed to prove its value to the area.
The neighbourhood activist points to how her group make Minnesota Park a hub for events and programs and now young people have been taught to volunteer in the community and helping them learn employable skills.
Bruins believes making sure young people stay active helps keeps them out of trouble.
You can get in touch with Evergreen a United Neighbourhood through its Facebook page.