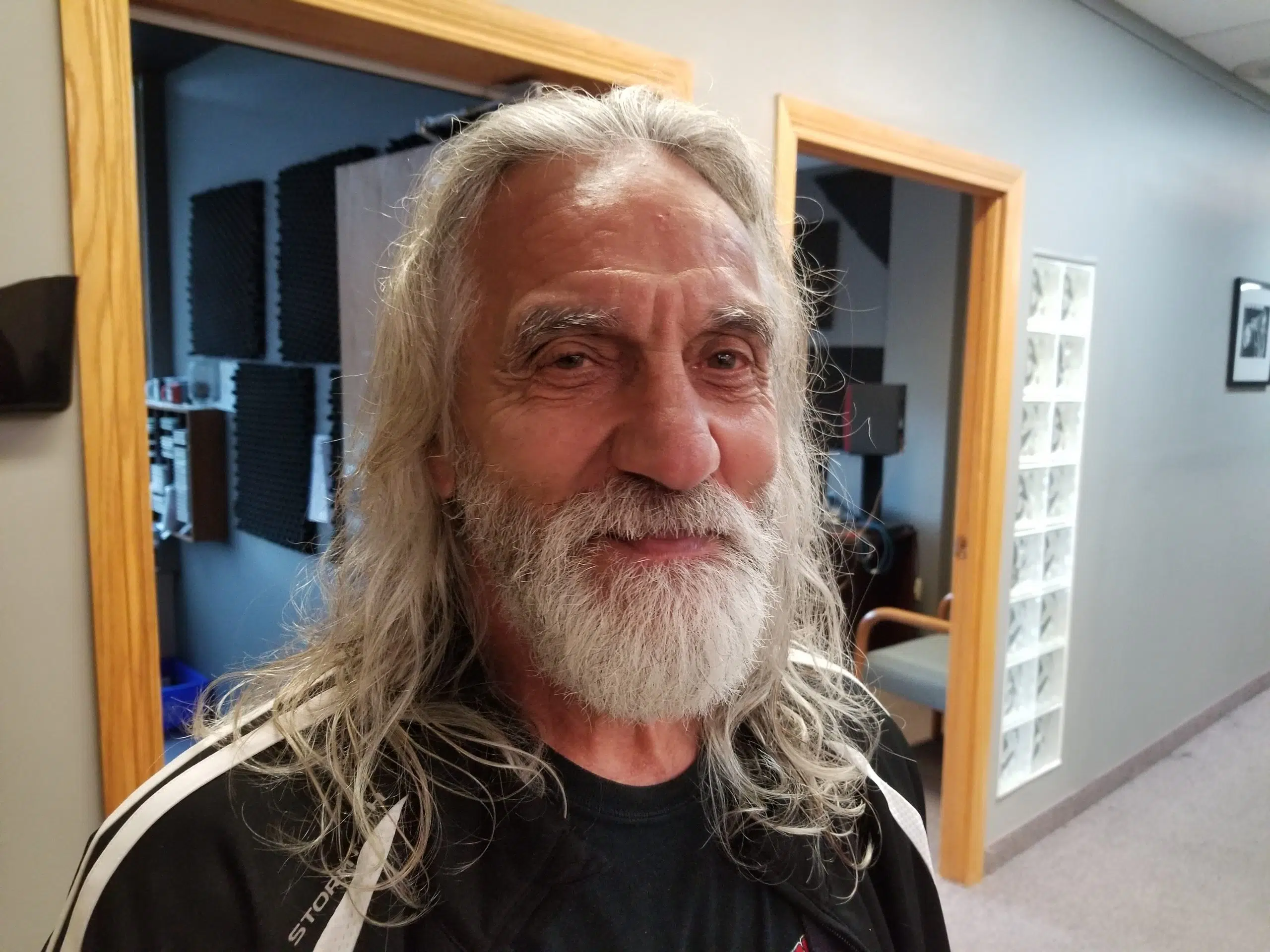 One of Thunder Bay's mayoral candidates believes this city's priorities have not been set for years, and the way to fix it is more focus on young people.
Peter Panetta adds Thunder Bay's youth need better influences, such as gyms.
"They're wandering around, not doing well in school, so they give up… they have no place positive to go. So what do they do? They find something to do, and unfortunately they find the wrong things to do."
The candidates stresses young people also need jobs, because if they don't have money, they'll find a way to get it.
He also wants to focus on the police, ensuring they are concentrated on more high risk areas.
Panetta wants them spending less time working radar zones to slow traffic.
"I would like to see cameras in the city," he notes. "That would take them away from that job, and put them in more police surveillance throughout the city, especially in high crime [areas], so there's a police presence all the time."
Panetta believes this will deter criminals, resulting in less vandalism and assaults.
He adds the crime rate is getting worse, and keeping young people busy is vital to steer them away from that.
Read his bio by clicking here.