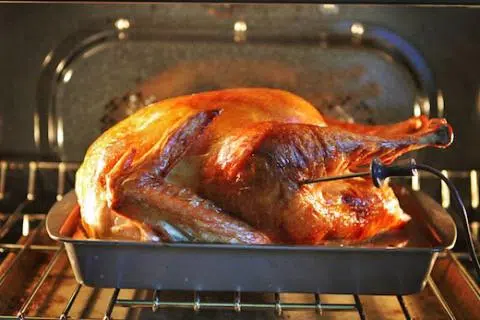 Thanksgiving brings a hot turkey lunch and pulled pork dinner for the 300 clients of the Shelter House.
Officials say they cooked up 12 turkeys for their Thanksgiving lunch.
Executive Director Michelle Jordan says it's really nice to hold holidays for their clients.
"A lot of people [at the shelter] don't reconnect with their families, so it's really difficult for people to celebrate holidays around here," she notes. "So we like to do this for them."
"This is kind of our little family," Jordan adds.
A dinner was sponsored by someone in the community as well for the expected 300 guests.