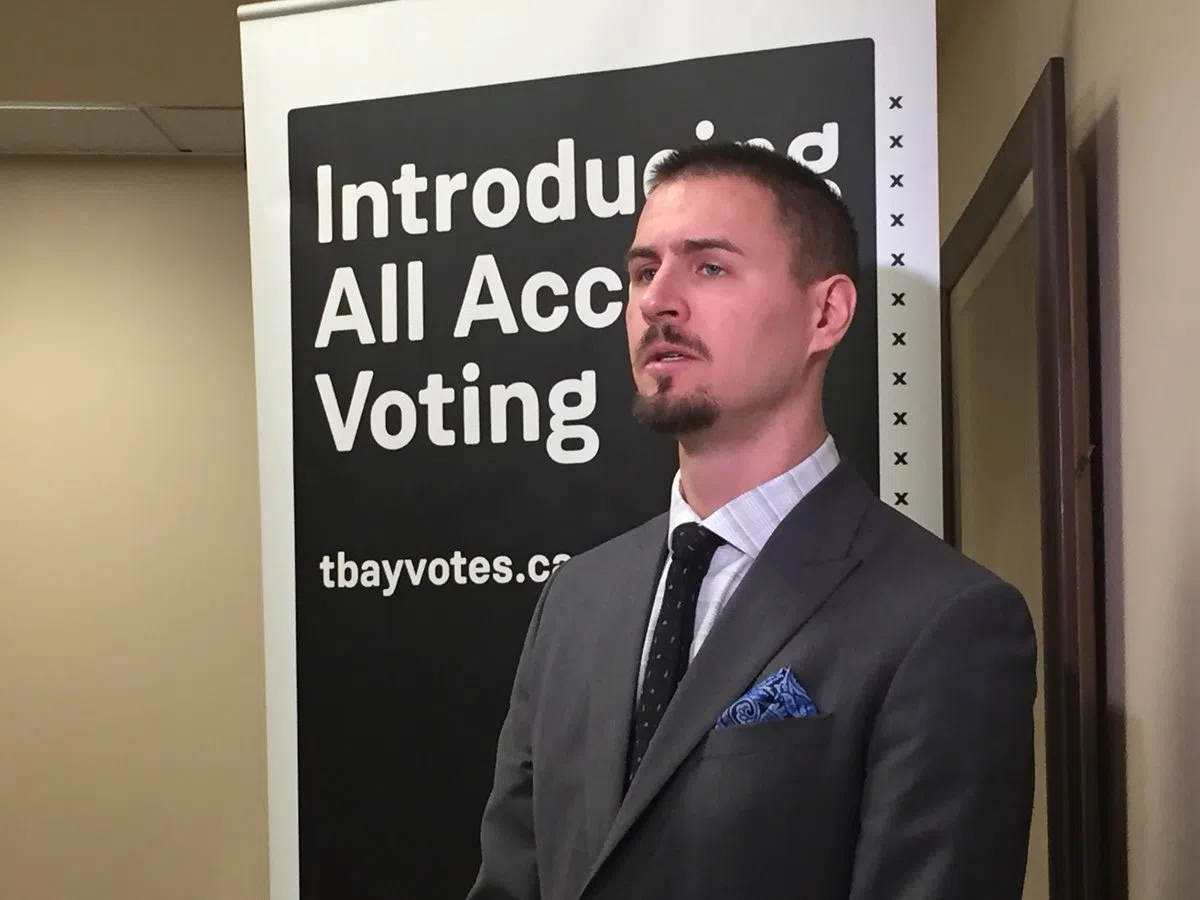 The lead singer of "The Bay Street Bastards" is running for mayor.
Kevin Cernjul tells us it's because he feels there's no one speaking for young people.
"This is something I've been thinking about for a few years, and with the city the way it is, the youth need a voice, and I want to be that voice for the city."
The mayoral candidate wants to focus on youth drug addiction in Thunder Bay and find its roots.
"I want to tackle youth addiction in Thunder Bay as that is a serious problem, and get it at the root, get people back into the community, into a welcoming and growing community."
Cernjul admits this is his first venture into politics.
"This is the first time I've applied for anything, and like I said, I've been looking at it for a years now, and figure this is the right time."
Click here to read his bio.