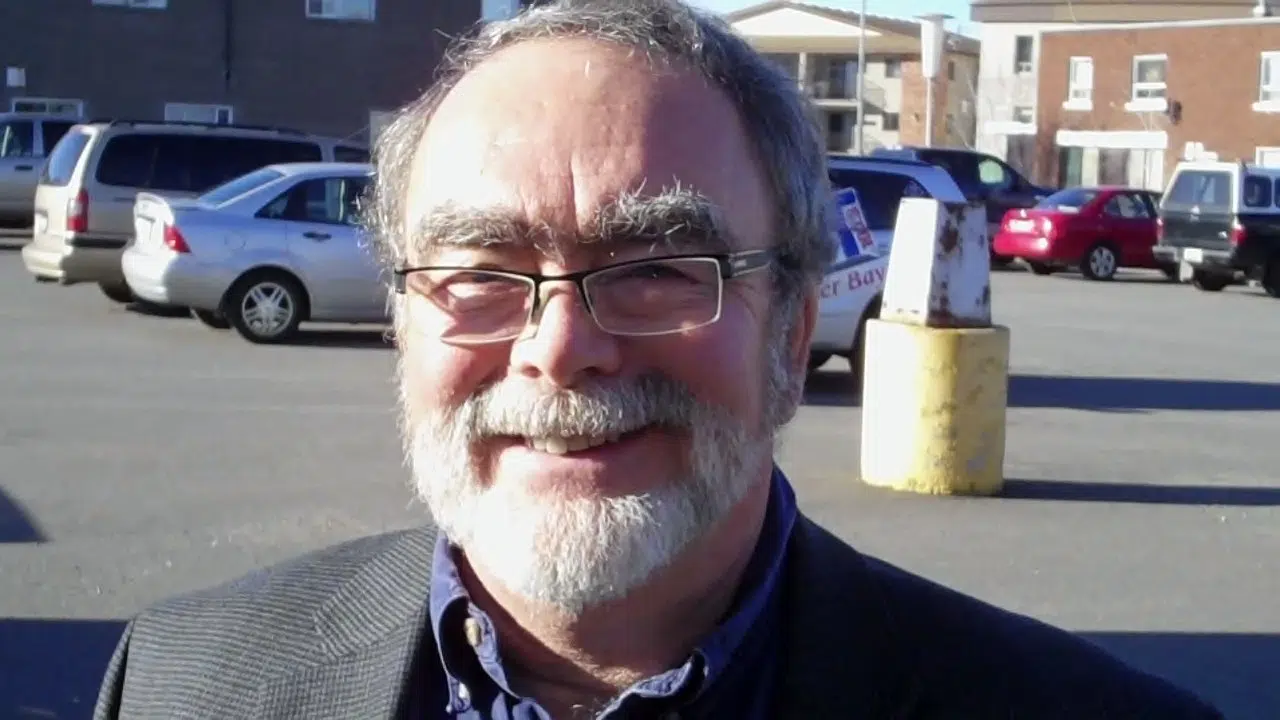 One of the mayoral candidates is claiming if he wins, he'll only be on the job for one term.
Iain Angus threw in that surprise when he announced his candidacy months ago, noting he wants to open up other council positions for what he calls new blood.
"It's a transition period, I want to be there to help ease that transition, provide the opportunities for the new councillors to learn what they need to know, and to position themselves to run for mayor in another 4 years."
Claiming this city is at a critical time in its history, Angus believes a mayor needs to be a leader, a consensus builder and a diplomat.
"And I think for the next 4 years we need someone with extensive experience at all three levels of government who can work with a council, with a community, to move us forward."
Angus believes the city needs someone with common sense and claims the city is at a crossroads.
"On one hand we have a stagnant economy, we haven't been growing. And we have some real issues, social issues… between the homelessness, between the transition to a more diverse community with the Indigenous population growing every year."
Angus cites his extensive experience in politics as a reason he would be best for the job.
To read his bio, click here.