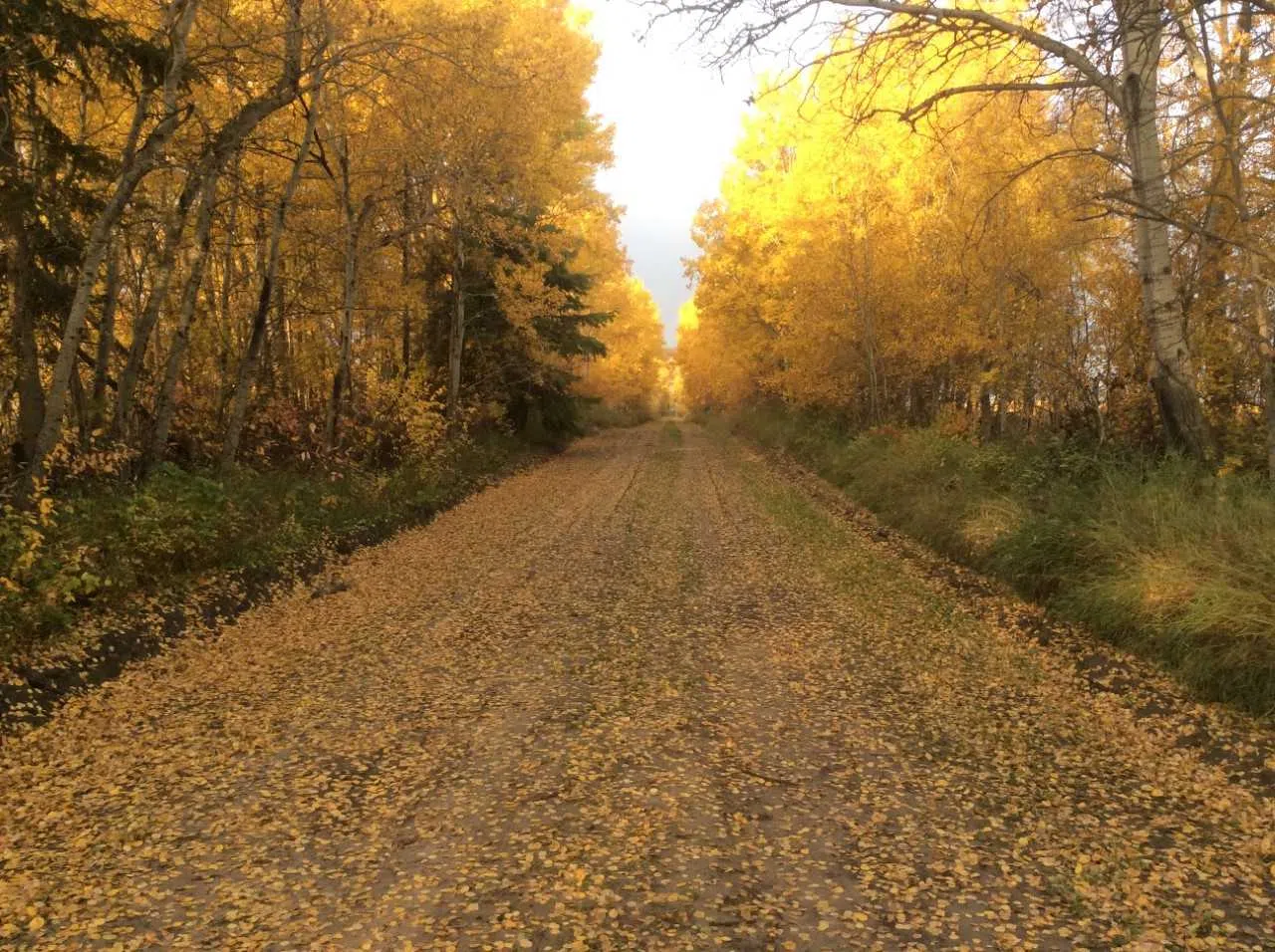 Despite living in beautiful places, it seems a lot of Canadians would rather spend time on the couch scrolling through our social media feeds.
A new survey commissioned by the Nature Conservancy of Canada talked to 2000 Canadians, and says it found a lot of us prefer the indoors.
74 per cent of those who took part in the poll says it's simply easier to spend time indoors, while 66 per cent say they spend less time in nature now than when they were younger.
Latest findings from our "Nature and Me" survey: 90 percent of Canadians feel happier, healthier & more productive when connected to nature. Yet more than 80 percent worry that accessible natural areas will not be there for future generations. Read more https://t.co/VbMmmYJpH1 pic.twitter.com/MIXUQhcM9S

— NatureConservancy.ca (@NCC_CNC) October 5, 2018
The NCC's National Media Relations Director, Andrew Holland, says the survey finds some people don't have access to nature and some don't enjoy it because they like don't like bugs.
"87 per cent of those surveyed said they feel better, happier and healthier when they spend time outdoors," Holland says.
Holland says the Landmark campaign aims to acquire 500 new conservation projects that will double the NCC's protected areas to over 6 million acres.