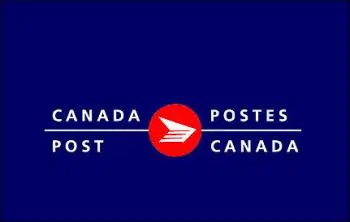 Canada Post has put a new offer on the table aimed at reaching a deal with the union representing most of its workers.
The Canadian Union of Postal Workers says it does remove some of the concessions requested in previous offers.
But CUP-W says there still outstanding issues around job security, hours of work and rate of pay for rural mail carriers.
Union officials are meeting this morning to discuss their next move.