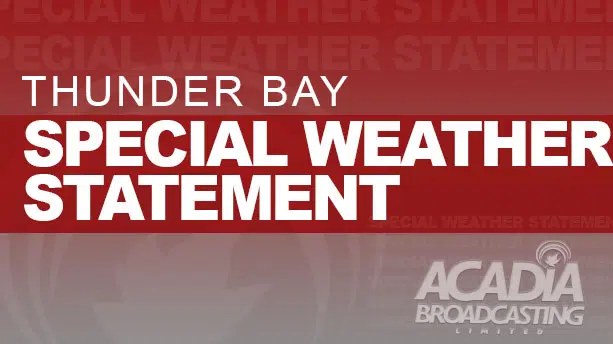 Environment Canada has issued a special weather statement  for this evening.
It's calling for rain today, high of 14, but into late evening, wind gusts are expected to reach 70 to 80 km's an hour.
Overnight, it'll be partly cloudy, low of 0.
Relief coming tomorrow, with sun, a bit breezy, with a high of 8.
Friday, a good chance of rain or snow, high of 5.
Special weather statement in effect for:
Strong winds are expected tonight.
A vigorous cold front will sweep through the area overnight or early Thursday morning. Northwesterly wind gusts to 70 or 80 km/h will develop as this front passes. Winds will weaken Thursday morning.
These winds may be capable of tossing loose objects and causing tree branches to break.