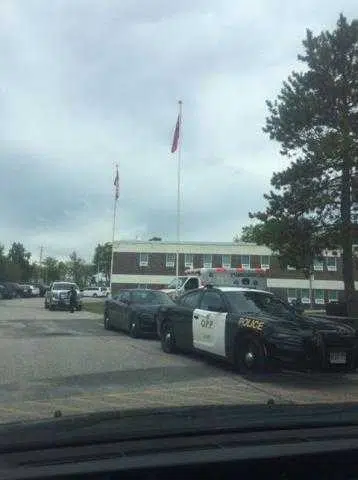 The OPP have charged seven inmates at the Kenora Jail in connection to a hostage taking incident
earlier this month.
Two men from Dryden, and Wabigoon, while another from North Caribou Lake, Sioux Lookout and Peguis First Nation in Manitoba face a long list of charges.
Those include taking a hostage, assaulting a peace officer, disarming a peace officer, unauthorized possession
of a weapon, possession of a prohibited weapon, and uttering death threats.
The incident took place on Friday, September 14th, just after 1:00 in the afternoon and wrapped up almost three hours
later.
All the accused are scheduled to attend Kenora Court at a later date on the charges.