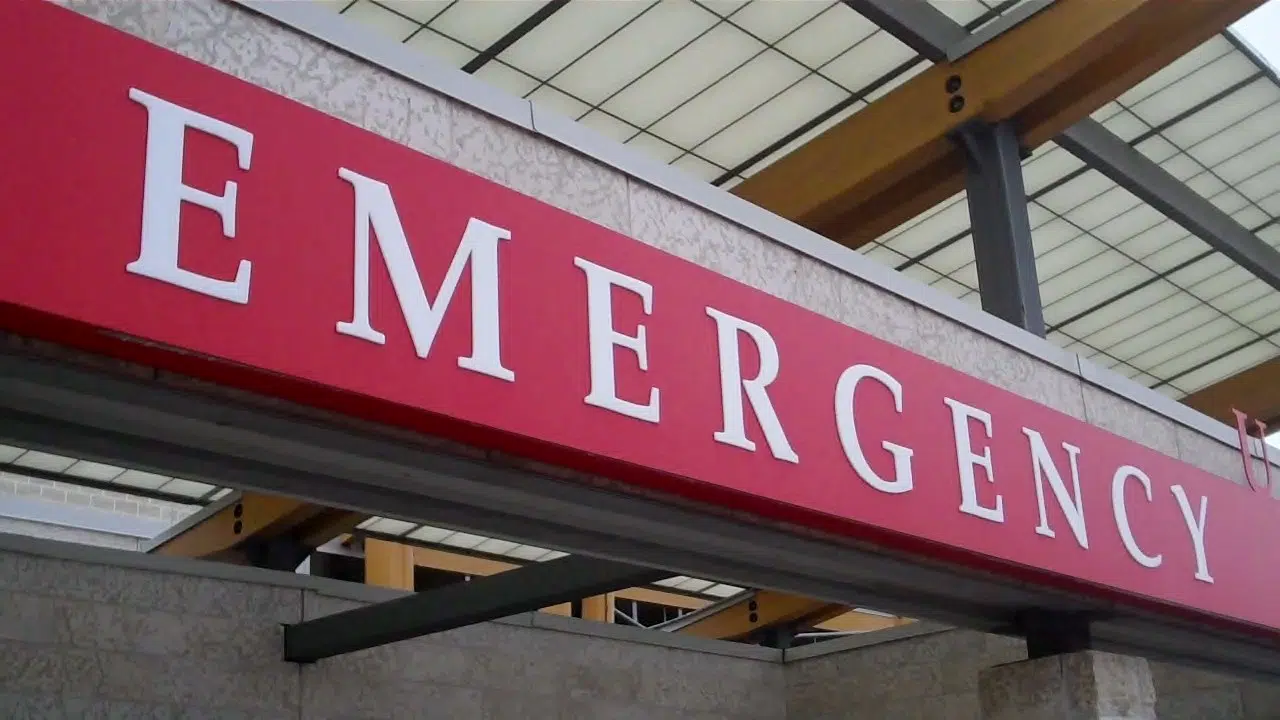 The Doug Ford government says it's taking several steps to tackle hallway medicine in Ontario hospitals.
Health Minister Christine Elliott says in the short term they are planning to open a number of new hospital beds.
She says in anticipation of the upcoming flu season the government has committed $90 million to support over 1,100 beds and spaces across the province to help ease hospital overcrowding.
As well, Elliott says they plan to open 6,075 hospital beds over the next year, and  15,000 over the next five years.