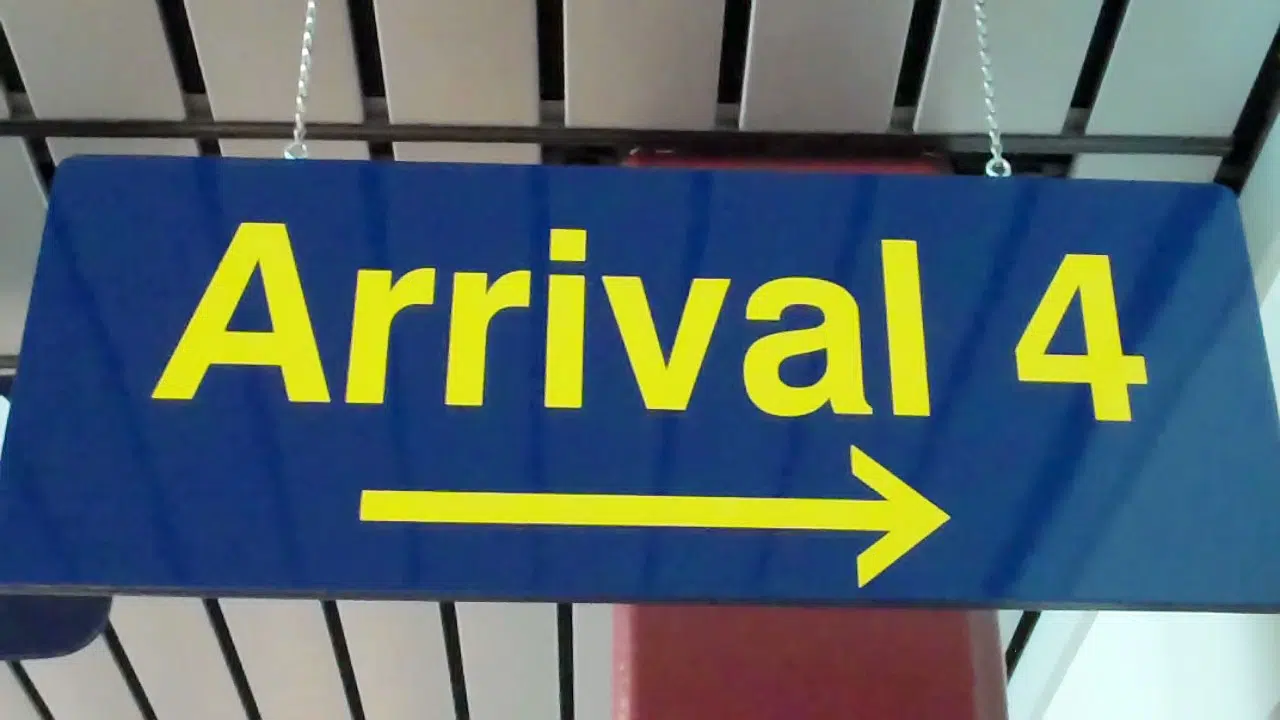 A water outage will be in effect tonight in certain parts of the Thunder Bay airport.
In a statement to our newsroom, it's to accommodate the final phases of the departure lounge expansion, as some pipes will be moved around.
The outage will start at 6, lasting to about 4am.
Only washrooms on the west portion of the 2nd floor will be open, with signs directing visitors.
Also, there won't be any food served from 5 this afternoon until the morning.