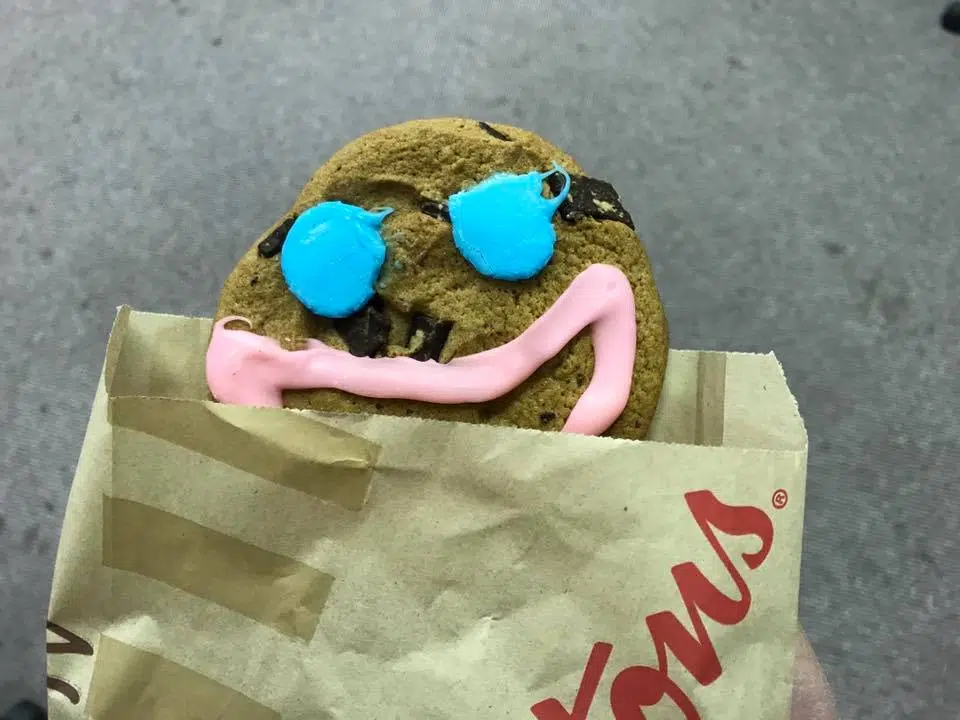 The numbers are in for the annual Tim Horton's Smile Cookie fundraiser which supports local children's charities.
This year, Thunder Bay residents raised just under $54,000.
That money is being split between the George Jeffrey Children's Foundation and Toys for Tots, giving each organization a little less than $27,000.
In Nipigon, the fundraiser pulled in just over $1,700 for the Nipigon Food Bank.
The campaign raised a total of $7.8 million nationwide.