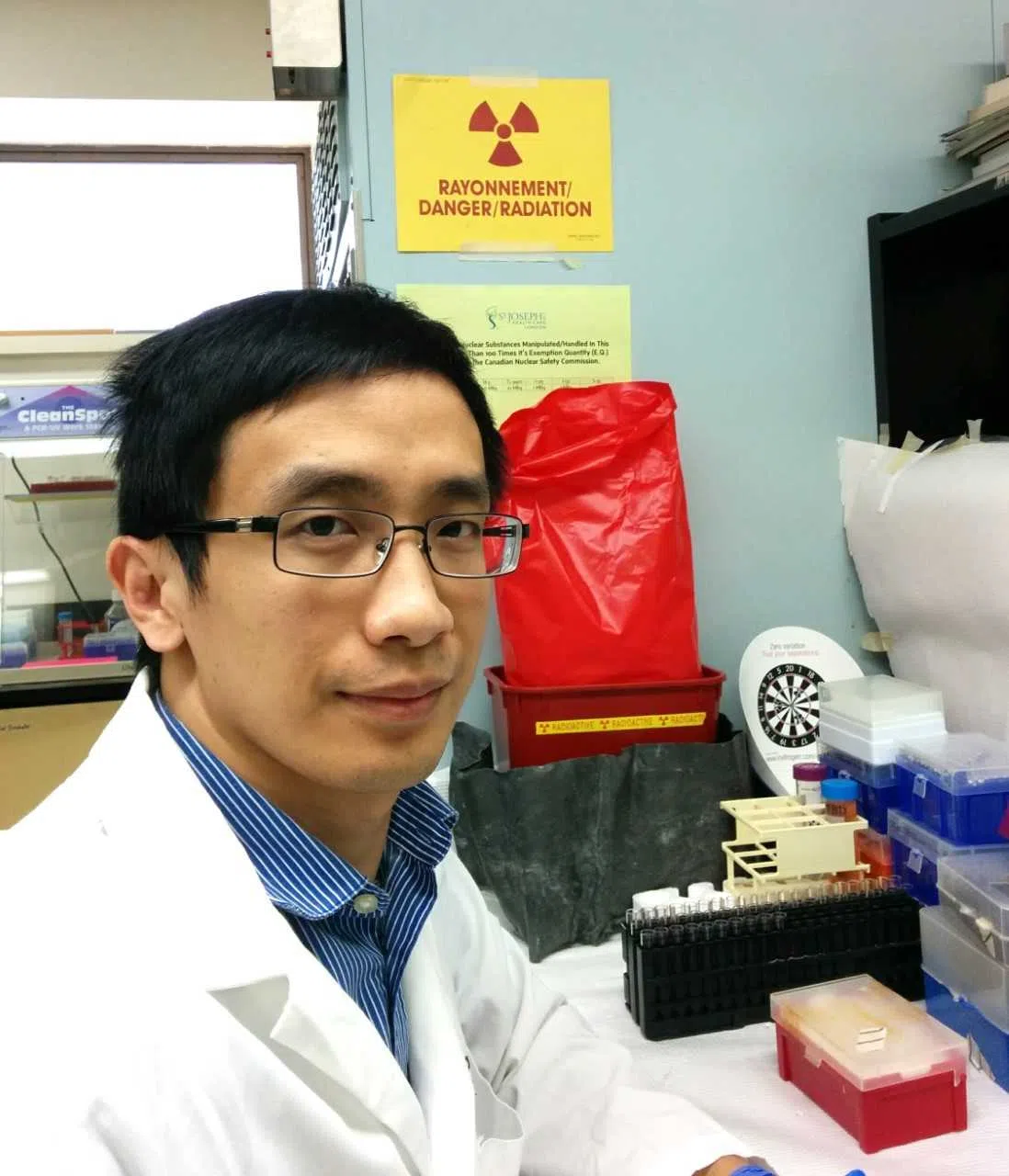 The Regional Health Research Institute is welcoming a new Research Chair.
Officials say Dr. Jinqiang Hou will lead a research program related to chemistry of radioactive substances.
He previously worked at the London Health Sciences Centre in London, Ontario, and has researched ways to help diagnose cancer with PET scans.
Dr. Hou will also serve as an Assistant Professor in Chemistry at Lakehead University.