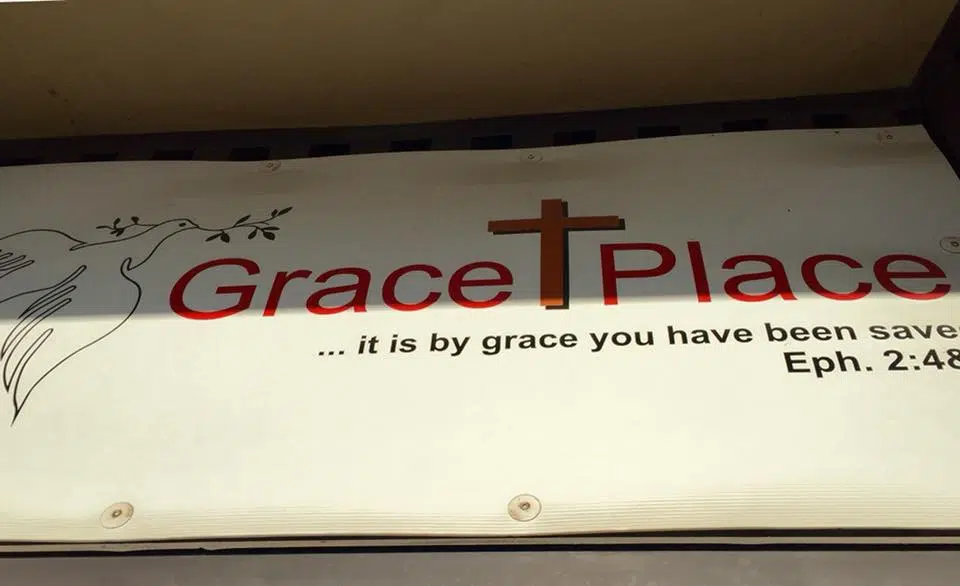 Grace Place is getting $50,000 from the city for its street outreach program.
Church officials asked the city for emergency one-time funding for the Out Of The Cold program due to delays securing a Trillium Grant from the province.
During the discussion lasting just under an hour at City Council, Councillor Rebecca Johnson argued it's not the city's responsibility to pay for the program.
Johnson feels the province is likely to come through with funding soon.
"As I say, it's a good cause, but so many are good causes, and where do you stop?" Johnson says.
In a report to Council, city staff didn't recommend providing the money, instead directing Grace Place to speak to local Social Services Administration officials.
McKellar Ward Councillor Paul Pugh argues the city shouldn't let the program be delayed any longer, as he feels the service is already needed.
"The weather is upon us now, we don't have much time to wait," Pugh notes. "We have to do something, or else we decide to do nothing and let people freeze to death. That is an option, but not one I'm willing to support."
Grace Place officials are scheduled to meet with the Thunder Bay District Social Services Administration Board later this month, and Council is asking the Board to pay the city back if that money comes through.
Councillor Aldo Ruberto also pushed for the city to provide the funding in the meantime.
"If that does not work, at least the money's there, and the program has started."
If the Board doesn't support the program, Grace Place is asked to reimburse the city for whatever money they are able to secure from other sources.