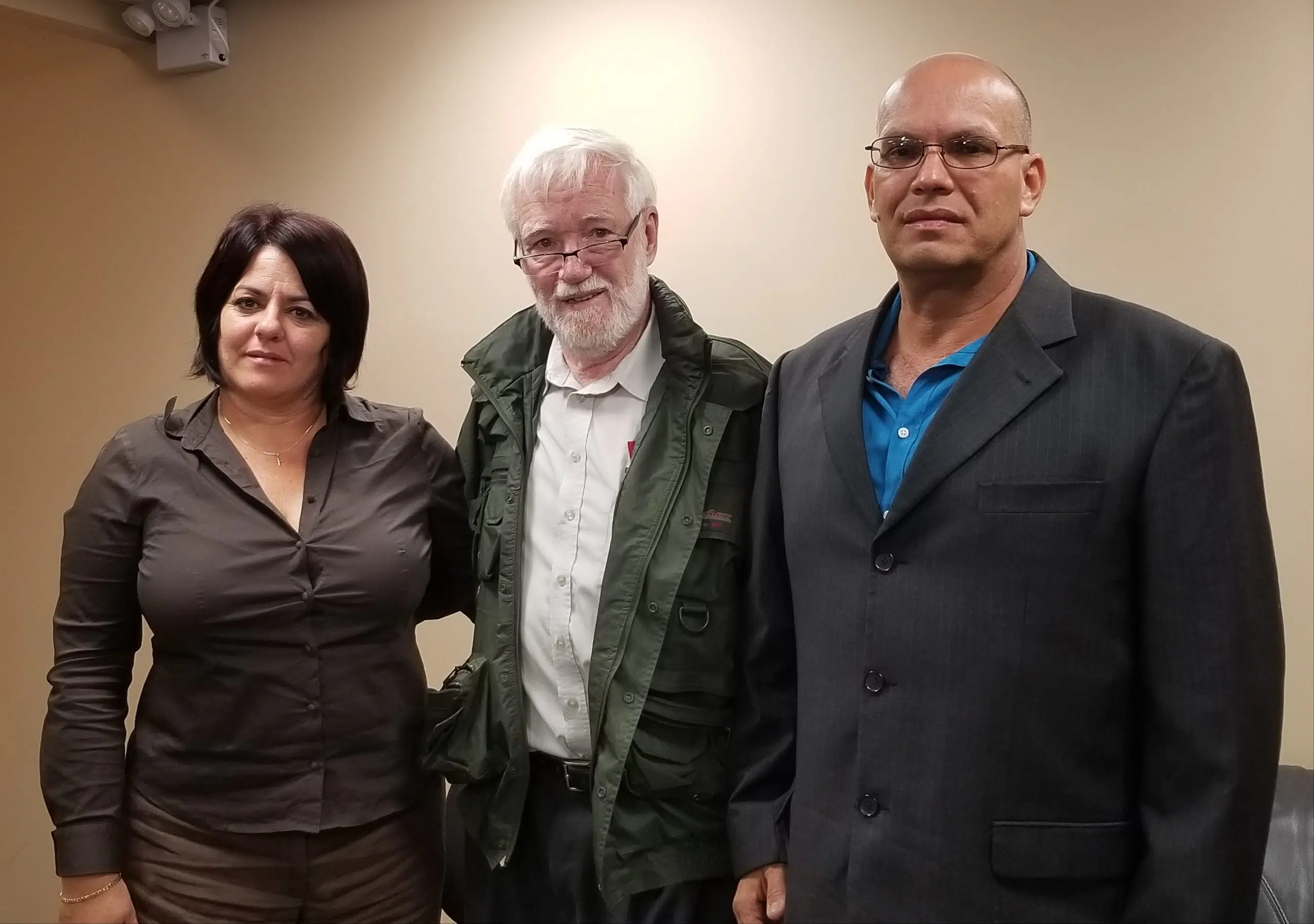 A local charity is helping surgeons treat babies in Cuba.
Pediatric surgeon Dr. Abel Santana says MEMO has sent over 1,500 lbs of medical supplies to the Matanzas Children's Hospital, around 100 kilometres from the country's capital.
"They have a big impact in the hospital. For example, my wife who is a pediatric surgeon, she needs special instruments for that kind of surgery. She fixes babies with cleft and lip problem."
The surgeon says MEMO also shipped equipment to the hospital to start the first breast screening program in their community.
Santana says the partnership began in 2004 when the charity's director visited the community of Matanzas.
"He asked about the possibility of donating to a Cuban hospital. We arranged for MEMO to send us a shipment container."
Santana adds the equipment and tools sent to them really makes a big difference.