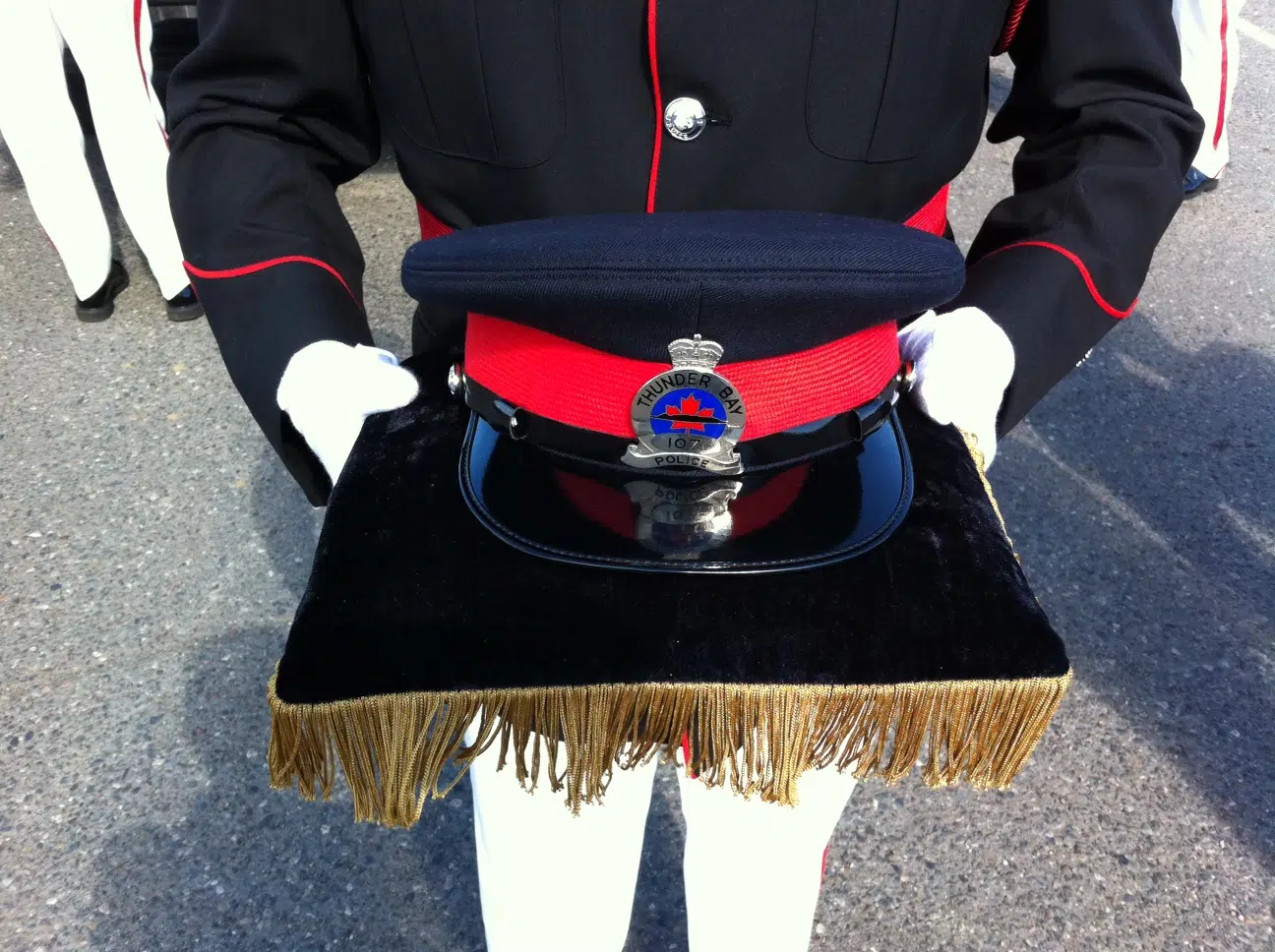 It's a sombre day for the police and peace officers.
This is their National Memorial Day where they honour and pay tribute to those who gave their lives on the job.
Spokesperson Greg Stephenson says a wide range of peace officers are invited to march with them today.
That includes the Ontario Provincial Police, RCMP, Nishnawbe Aski Police Service, Anishinabek Police Services, along with a group from Thunder Bay Police Youth Corps.
A memorial march begins at 1:30 from the old provincial courthouse on Arthur Street ending at St. Paul's church on Ridgeway Street.
In addition to fallen Thunder Bay Police Constables John Kusznier and Joe Prevett, local officers are remembering Fredericton Constables Robb Costello and Sara Burns, who were killed in a shooting in that city on August 10th.
The local service is part of Police and Peace Officers' National Memorial Day, and Stephenson adds six officers from Thunder Bay are travelling to Ottawa to take part in the national memorial.
"Unfortunately, we're in a difficult situation here compared to southern Ontario, where we can't send a large contingent due to costs."