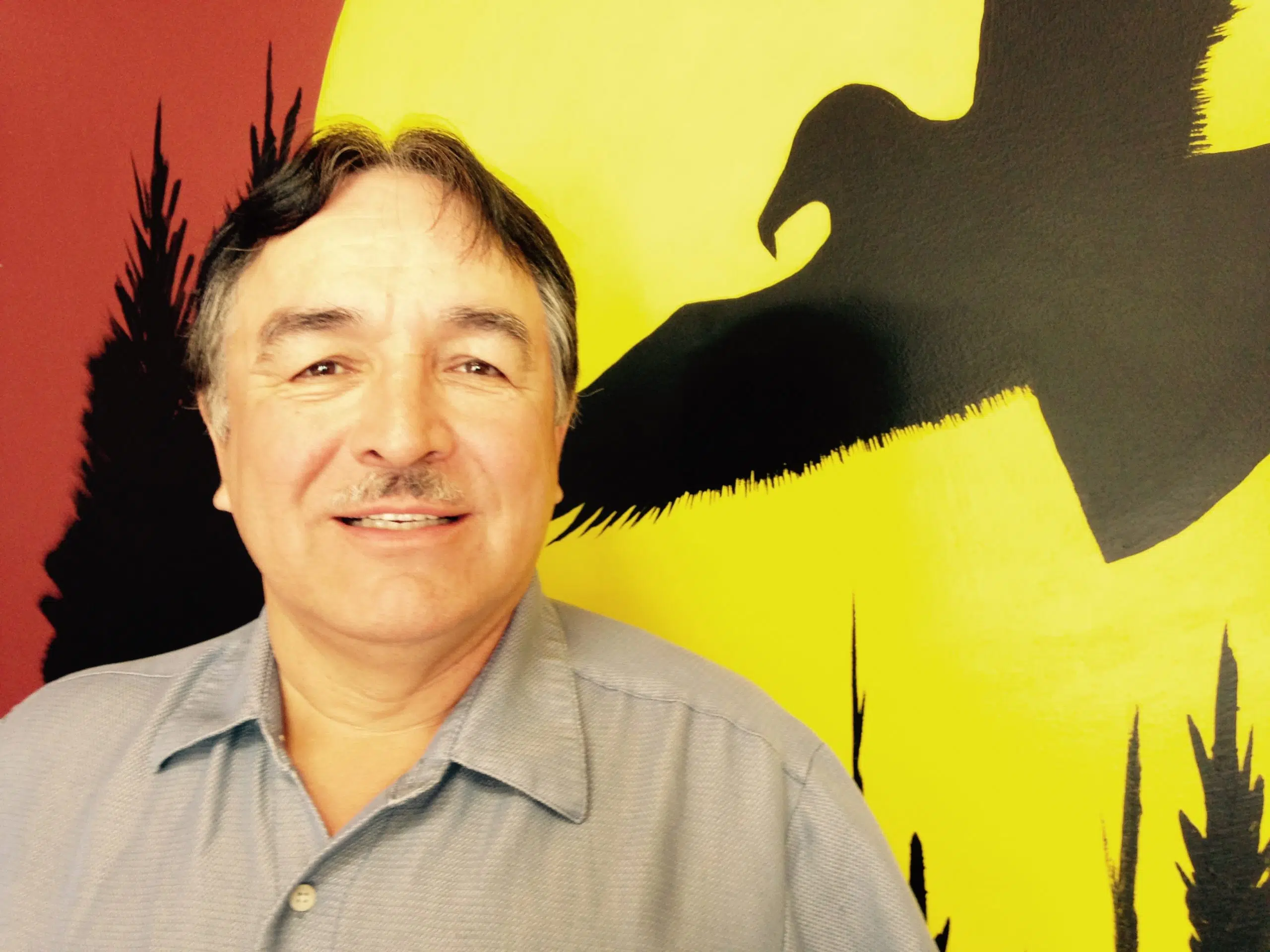 According to one local leader, tackling the opioid crisis is the biggest issue facing Fort William First Nation and the City of Thunder Bay.
Fort William Chief Peter Collins tells us he talks to plenty of police officers about the ongoing problem facing the region.
"They're getting tired, tired of working their asses off to try to deal with this issue head-on."
"They put [people] in jail for 30 seconds [before they're] back out on the street and they have to deal with it again."
The chief feels the system dealing with this problem is flawed, but adds a stronger economy is a way to keep young people in school and away from drug use.