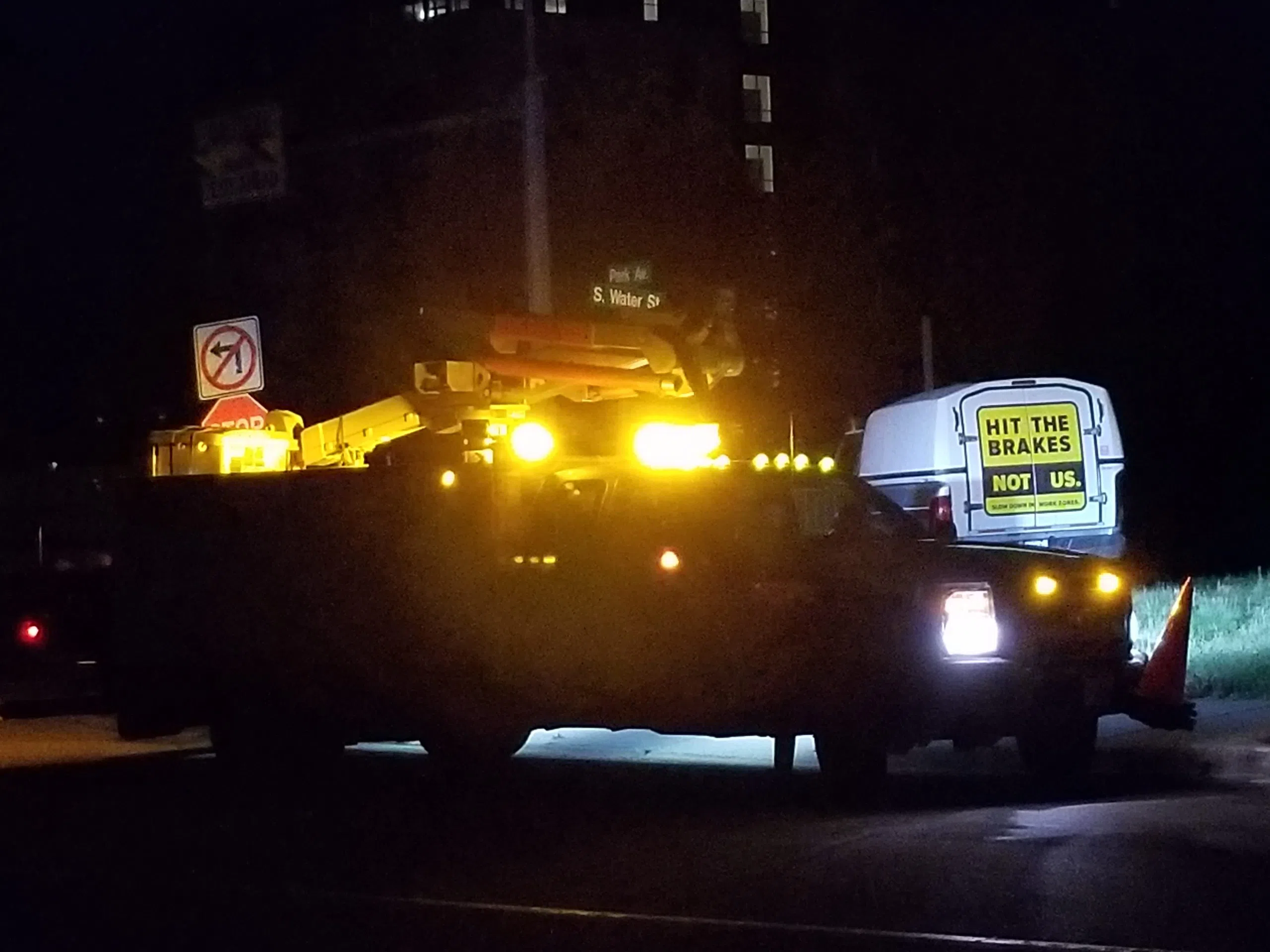 An outage covering the Marina Park area has been mostly fixed.
Thunder Bay Hydro has largely cleared up an outage that covered the waterfront and part of the north downtown core.
The utility says a section of the Marina from Park Avenue to John Street is still in the dark.
Crews are on site and officials say power should be fully restored by eight o'clock this morning.
They say they don't know what caused the outage.