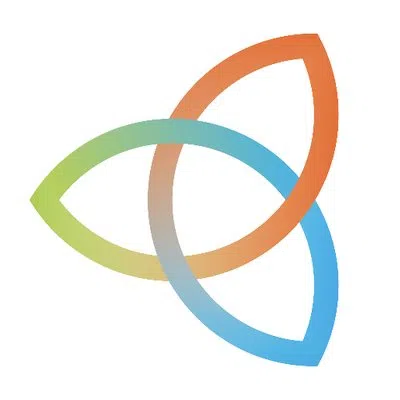 Written submissions are currently being looked in the battle between Nextbridge and Hydro One, over who gets to build the east/west tie line project from Wawa to Thunder Bay.
The Ontario Energy Board has released a statement to our newsroom indicating the two sides will start oral presentations October 2nd.
The board is expected to make its decision after November 7th.
There are three issues to be discussed: the price to consumers and the reliability of the service, promotion of renewable energy sources, and what the eventual builder of the transmission line will offer to landowners who could be affected by the line.