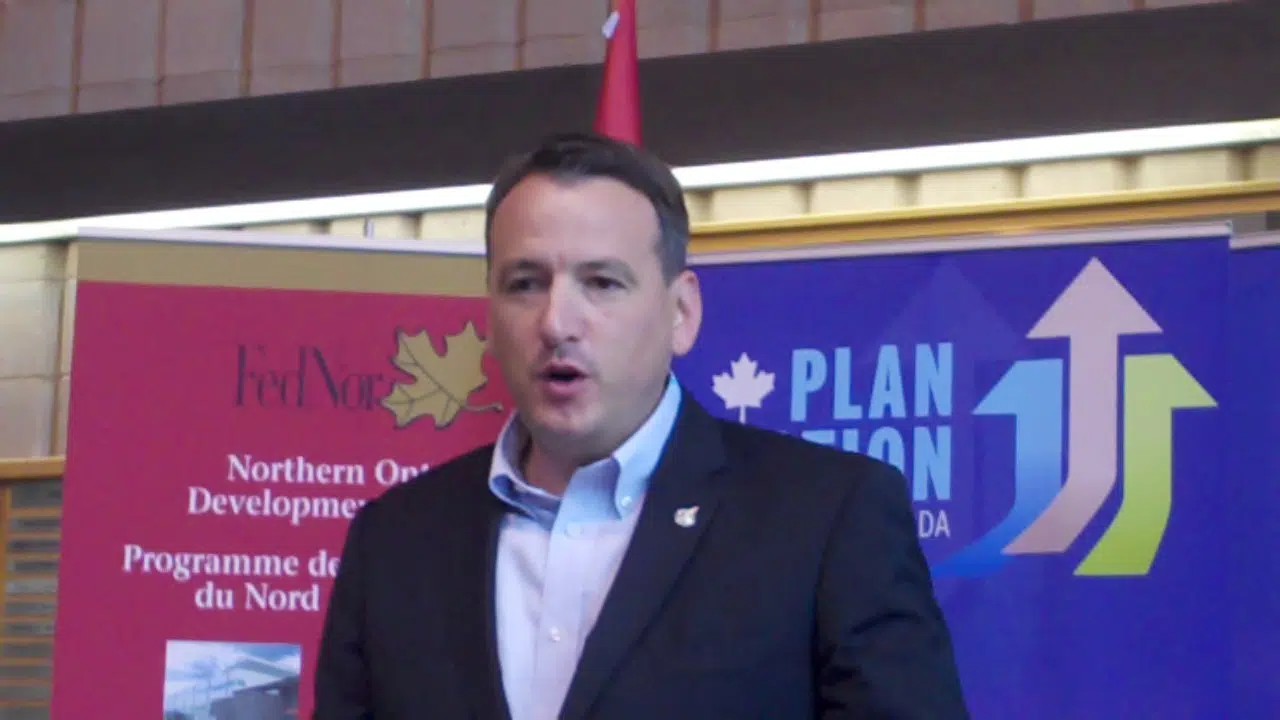 The PC Government is trying to help First Nations in Northwestern Ontario heal.
Kenora-Rainy River MPP Greg Rickford stopped in Grassy Narrows First Nation this afternoon to announce retroactive payments because of mercury poisoning.
The English and Wabigoon River System has long been unsafe and residents of the First Nation have suffered the health consequences.
Rickford says this has been a long time coming explains the government will retroactively index payments to the rate of inflation.
More than 200 people in the communities of Grassy Narrows and Wabaseemoong receive these
payments that were frozen since 1985.
Rickford says the board overseeing these payments now has access to the funds and will begin dispersing the money appropriately.