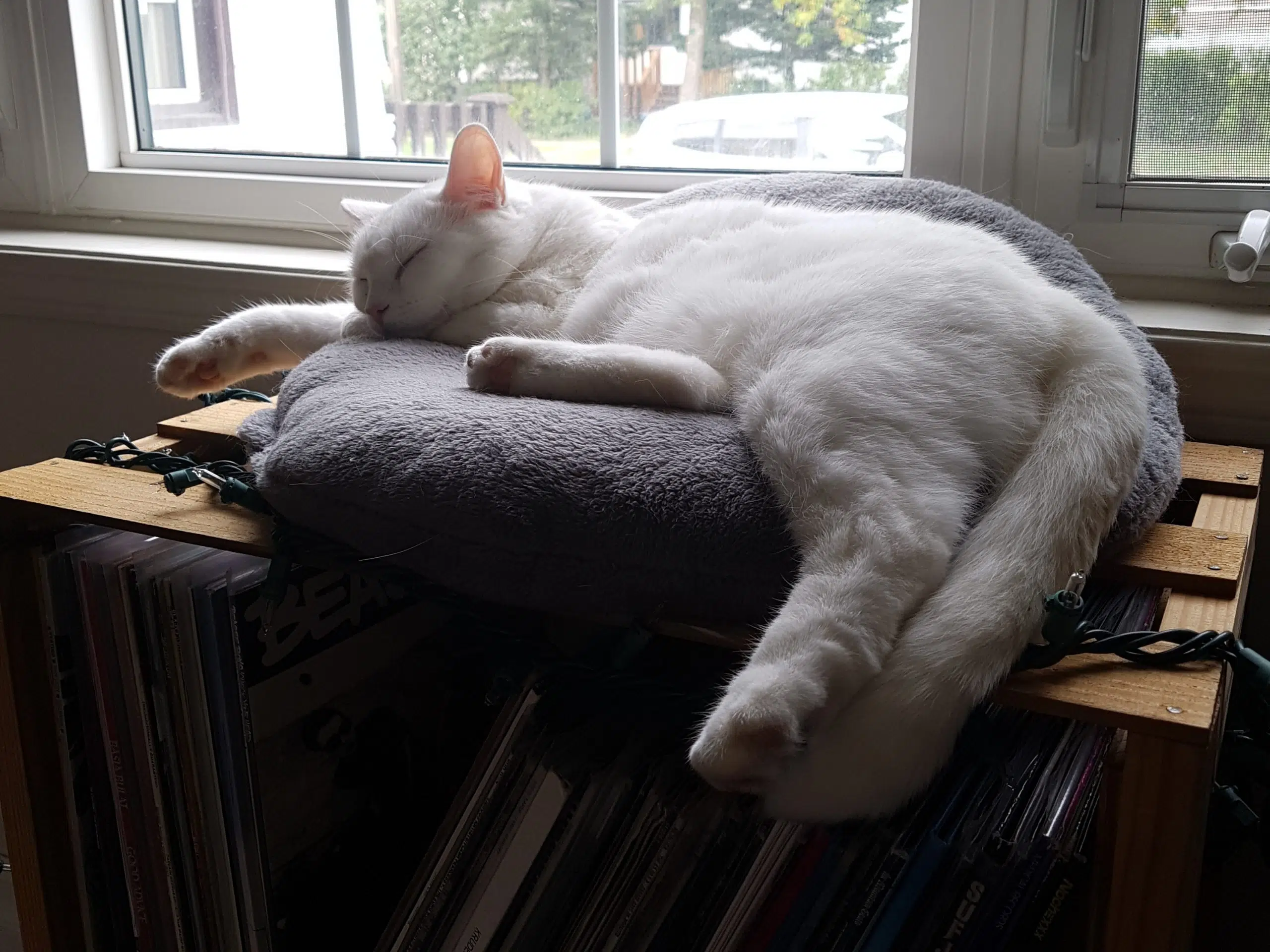 If you listen to the show, you know I'm a cat lover. My girlfriend has a cat and the cat and I spend a lot of time together, hanging out, chatting, dancing, you know, normal things that people do with their cats….
I was reading today that cats can actually perform mind control! Not in an evil, taking over the world kind of way, but cats can actually control the pitch and volume of their cries to sound like crying babies, or in some cases even mimic people's voices in order to convince us to feed them, give them attention, etc. On top of that, cat cries were initially too high a pitch for the human ear to hear, but over the course of evolution, cats have lowered their pitch so that humans can hear them!
After reading this, I'm honestly not sure who is controlling things at home any longer, me or the cat….ok, it's a tie between the cat and the kids really…
Want to know more about mind controlling cats? Click here!